by:
Orion
- Thu Feb 09, 2017 12:26 pm
- Thu Feb 09, 2017 12:26 pm
#9047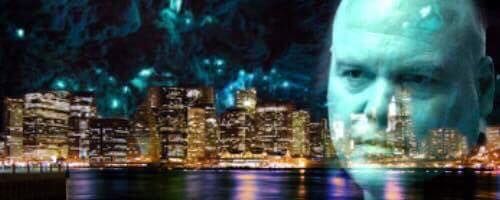 April 15th,
11:50 am
There was a certain appeal to the City of Shadows. The intimate knowledge of every street, every nook, every cranny had a draw in that King felt as if he could control what went on in those streets, nooks, and crannies. Out here, up on the surface of the world, there was an unpredictability. That, too, had a draw. It desired to be conquered and begged to be ruled. The question remained if he would be a benevolent ruler or a dictator.
Wilson King saw himself as benevolent. He desired order and peace. It took a power to maintain that order and everyone knew that peace was kept with a sword. Still, there was a way to be firm and be loved. until he needed to do otherwise, King would rule with a velvet fist.
This park was beautiful, he mused to himself. It reminded him of outings with his mother. Before his parents had discovered his lack of magical ability, they would do weekly outings to different parks and have picnics or fly kites. After they learned that their son was a disgrace and would no longer be able to take over the family heritage, such idyllic times were relegated to mere memories. King still valued those memories, but the intervening years spurred him into ambition and hunger. Hunger to prove himself. Hunger to overcome the stigma of being a squib, hunger to claim what should have been his in the beginning.
Tristan would arrive soon for their weekly luncheon. Hopefully his friend would have updates on their affairs on the topside. King, likewise, had updates for their interests in the City. They needed allies, but they were on their way.